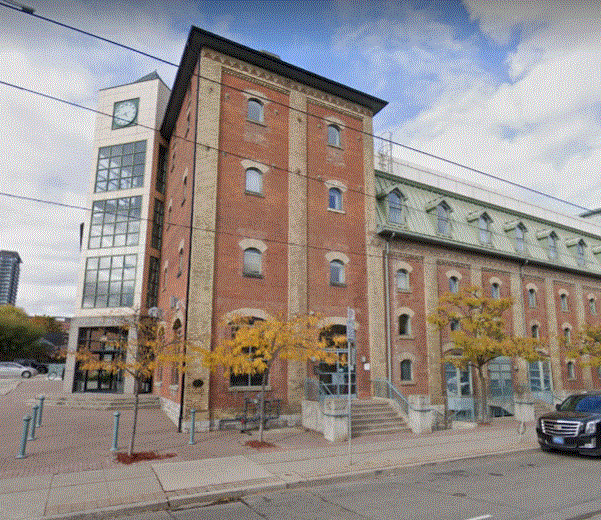 Please note our new address, we've moved across the street! Our new offices are located at 468 Queen Street, East, right across the road from our old offices, which are no more!
July 2021, and we are thrilled that we have moved from our new office into our new, new office.
Please come visit, we look forward to offering you the same great service in Suite 201. Turn left instead of right when you get off the elevator, coffee's waiting!
Call Rosa, at extention 21 for an appointment.